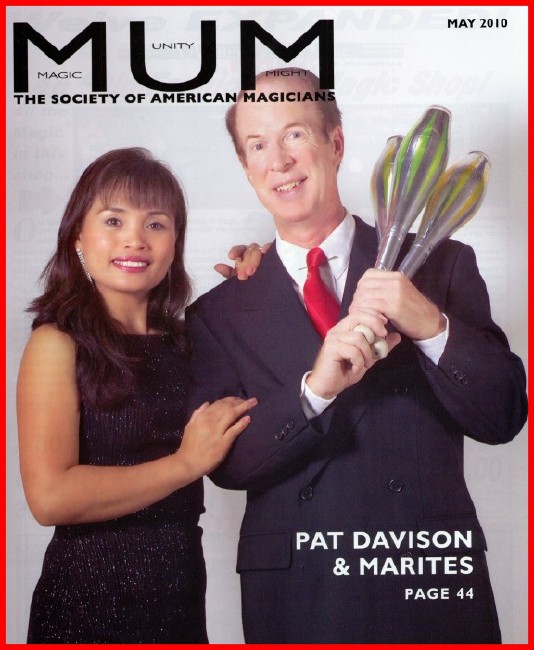 CLICK HERE TO "LIKE" US ON FACEBOOK!

Comedy Magic | Comedy Juggling | World Class Hula Hoops | Unicycle Act | School Assemblies | Fund Raising |
Home | What People Say | Where We've Been | Schedule | Photo Gallery | Theaters and Performing Arts Centers | RV Resorts | Contact Us
Do you have questions, or would you like more information?
Do you have a specific event or date in mind?
Please let us know by filling out the form below and you will hear from us soon!
Call now for details, video and scheduling: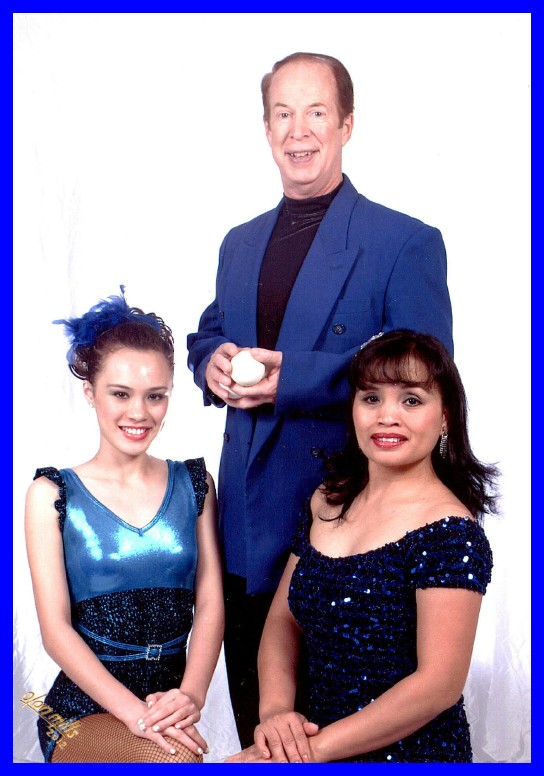 PAT DAVISON
612.597.7797
"IF YOU WERE REFERRED TO THIS WEB SITE BY AN AGENT,
PLEASE CONTACT THAT AGENCY FOR BOOKING INFORMATION!"
Return to Top of Page.

Return to Home Page.

---
This page is Copyright © 2011, Pat Davison
Captain Vaudeville Productions
"We can design your web page. Contact me!"
Phone: 612.597.7797