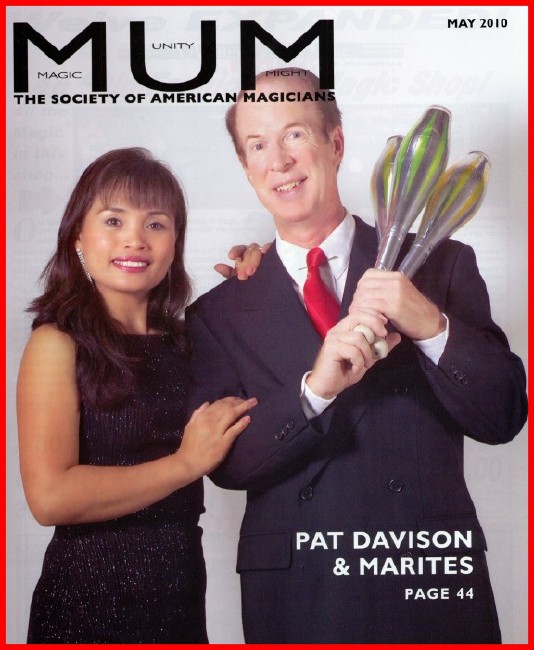 CLICK HERE TO "LIKE" US ON FACEBOOK!

Comedy Magic | Comedy Juggling | World Class Hula Hoops | Unicycle Act | School Assemblies | Fund Raising |
Home | What People Say | Where We've Been | Schedule | Photo Gallery | Theaters and Performing Arts Centers | RV Resorts | Contact Us
Here is a 3-minute sample of what we can do for your event.
One person, two persons or the whole family, it's up to you.
AND...we can adapt our presentation to include your sales message, too!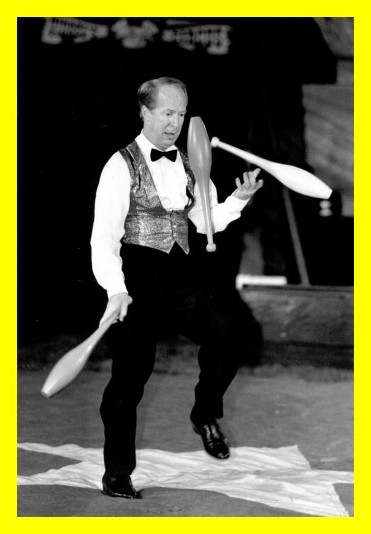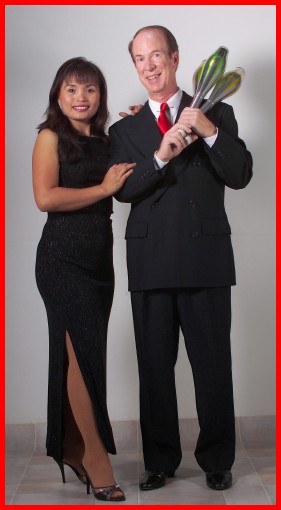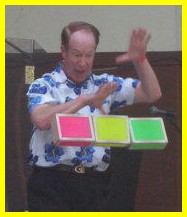 PAT DAVISON
"AMERICA'S FAVORITE JUGGLER"
You want a personable performer who can "connect" with any audience,
make them laugh and impress them with skillful manipulation.
That's why you want PAT DAVISON, "America's Favorite Juggler"!
Pat has worked in every type of venue imaginable, all over the world,
for audiences as small as 1 and as large as 50,000.
An unusally versatile performer, (that's why his peers have dubbed him "Captain Vaudeville")
Pat can work alone or with his wife and daughter and can do Comedy or a
"Straight" act, with or without audience participation, depending on your needs.
This Specialty Act consists of one, two or three people and runs from 5 to 25 minutes.
It is ideally suited for:
Revue Shows
Headliner Support
Cruise Ships
NBA Halftime Shows
Fairs
Circuses
Amusement Parks
Television
Corporate Functions
Ice Shows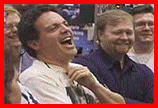 PAT DAVISON
612.597.7797

"If you were referred to this Web site by an agent, please contact that agency for booking information."
Return to Top of Page .

---
This page is Copyright © 2011, Pat Davison
Captain Vaudeville Productions
"We can design your web page. Contact me!"
Phone: 612.597.7797