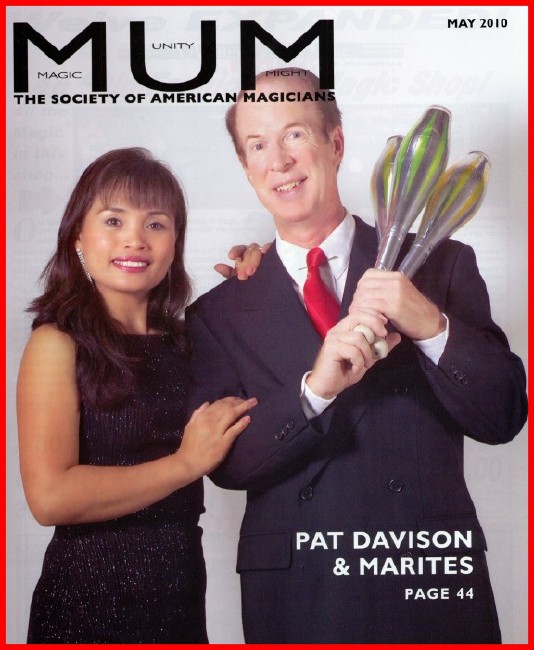 CLICK HERE TO "LIKE" US ON FACEBOOK!

Comedy Magic | Comedy Juggling | World Class Hula Hoops | Unicycle Act | School Assemblies | Fund Raising |
Home | What People Say | Where We've Been | Schedule | Photo Gallery | Theaters and Performing Arts Centers | RV Resorts | Contact Us
Here is Miss Mabelle, known as "The Texas Tornado!", presenting her
World-Class Hula Hoop manipulations for an appreciative audience!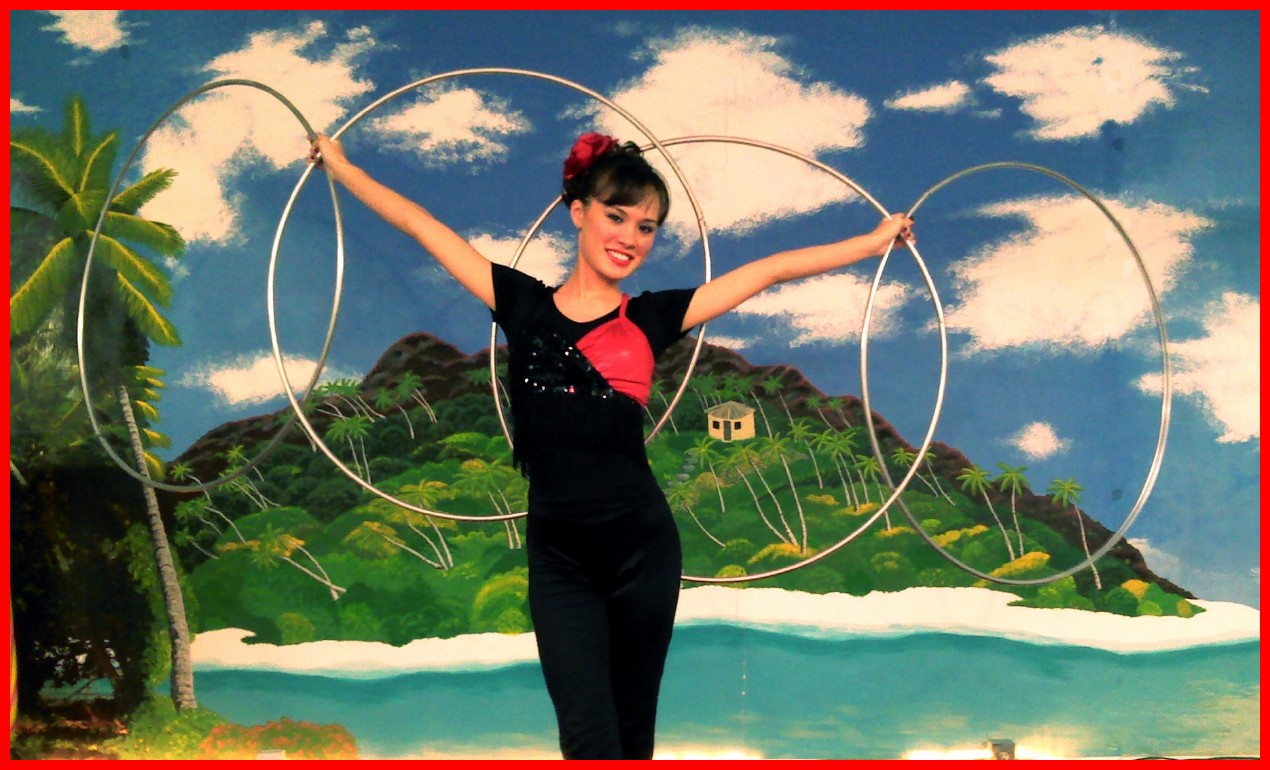 Miss MABELLE DAVISON, "The Texas Tornado!"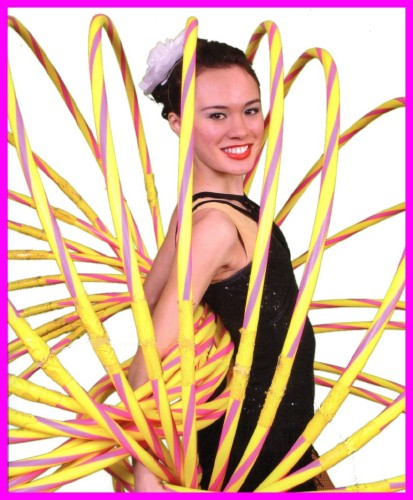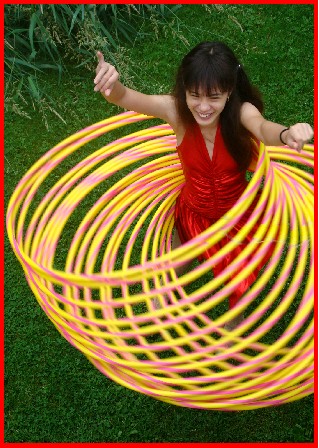 Twenty-year-old Mabelle is a terrific feature for
shows of any kind at any venue!
Her Skills with the Hula Hoop amaze her audience and
her charisma wins their hearts!
Theaters,
Basketball Halftimes,
Fairs,
Amusement Parks,
Cruise Ships,
Circuses,
Revue Shows...
Anywhere you need Fast and Fun Entertainment!
PAT DAVISON
612.597.7797

"IF YOU WERE REFERRED TO THIS WEB SITE BY AN AGENT, PLEASE CONTACT THAT AGENCY FOR BOOKING INFORMATION!"
Return to Top of Page .

---
This page is Copyright © 2011, Pat Davison
Captain Vaudeville Productions
"We can design your web page. Contact me!"
Phone: 612.597.7797